You will agree much has changed in the economy, real estate market and your life since this time last year.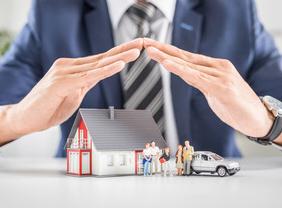 As a homeowner with a mortgage, it is important to maximize your potential savings. Don't wait until your mortgage renewal to consult your broker. Take advantage of an annual mortgage check-up to assess your options and plan ahead.
I will analyze all of the information available to determine if your mortgage should be adjusted to improve your finances, lower your payments and life of your mortgage and will offer other suggestions to ensure the path you are on will get you closer to your goals.
I can help you to:
Keep better track of where your money is going
Save substantial amounts of money moving forward
Find new ways to minimize debt obligations and maximize savings
Contact me today...
...and find out how I can maximize your potential adoria@mtgarc.ca or 647-201-0167.