A crucial factor in your long-term financial well-being is getting the right mortgage.  Your bank normally highlights their rate and does not get into the fine print.  However, the rate is not the only factor to determine the overall cost of your mortgage.  After determining your personal circumstances and objectives, your broker will take into consideration all of the factors which impact the overall cost of your mortgage:
Rate – fixed or variable;
Term – although most banks will lock you into a 5-year term, it is common knowledge in the industry that the life of a mortgage is normally 3.5 years;
Payment frequency – weekly, bi-weekly, monthly.  This makes a difference to how quickly your mortgage balance reduces;
Prepayment privilege – how much can you pay down your mortgage annually without being penalized?
Applicable penalties – what is the penalty to discharge your mortgage before maturity and how is it calculated?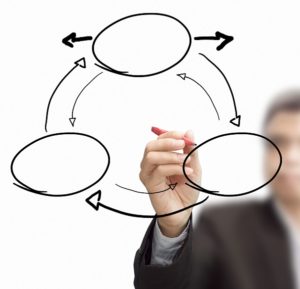 Brokers have access to many lenders, various products and rate promotions.  Your bank is limited to their products at their rate.
Brokers offer you the best rate in the market and can guarantee a rate hold for anywhere between 90 – 120 days, depending on the lender.
Your bank's Customer Service Rep is salaried.  Your file is one of many sitting on his desk.  Brokers are paid only for deals they close. Accordingly, they must prioritize your file to make a living. Your satisfaction is important to your Broker's future business because he relies on referrals.
IF your mortgage is placed institutionally, your Broker is paid by the financial institution.
I work hard to find the best mortgage to meet your personal circumstances.  I work for you.  Your bank works for the bank.  Call me today…