Joe and Jenn own a $660,000 single-family home. Joe is a long-distance truck driver, (stated income), and Jenn is a teacher. At the time of application their beacon scores were 575 and 550 respectively.  They had a 1st, 2nd and 3rd mortgage totaling $460,500,  $31,000 owing to CRA on account of personal income taxes, derogatory credit card debt and 2 large car loans, and were desperate to save their home.
We arranged a 1st mortgage of $495,000 and a private 2nd of $38,250 for a 1 year term. This enabled them to:
Consolidate their existing 1st, 2nd and 3rd mortgages, their CRA and credit card debt.

Reduce their overall monthly mortgage payments by $1,000 (principal and interest)

Avert CRA's threat of garnishment.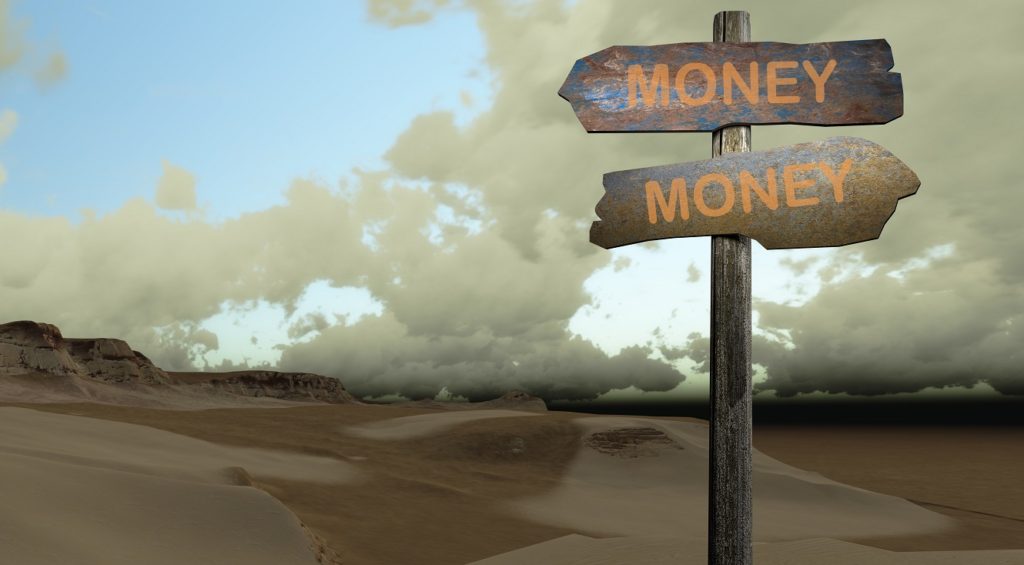 If Joe and Jenn adhere to the plan, this exercise will remediate their credit, increase their beacon scores, correct their credit profiles and, most importantly, buy them peace of mind.
On maturity, we will consolidate the 1st and 2nd mortgage into one new mortgage.
Defined Mortgage Services Inc will pave your way to financial recovery.  Call me to discuss your situation.