Our Mission – to help you.
Our mission at Defined Mortgage Services Inc. is to use our experience and contacts in the financial industry to source mortgage financing to meet your needs and objectives.
We specialize in financing for self-employed applicants, applicants with past or current credit challenges, applicants who want to re-establish credit after bankruptcy or consumer proposal and Debt Consolidation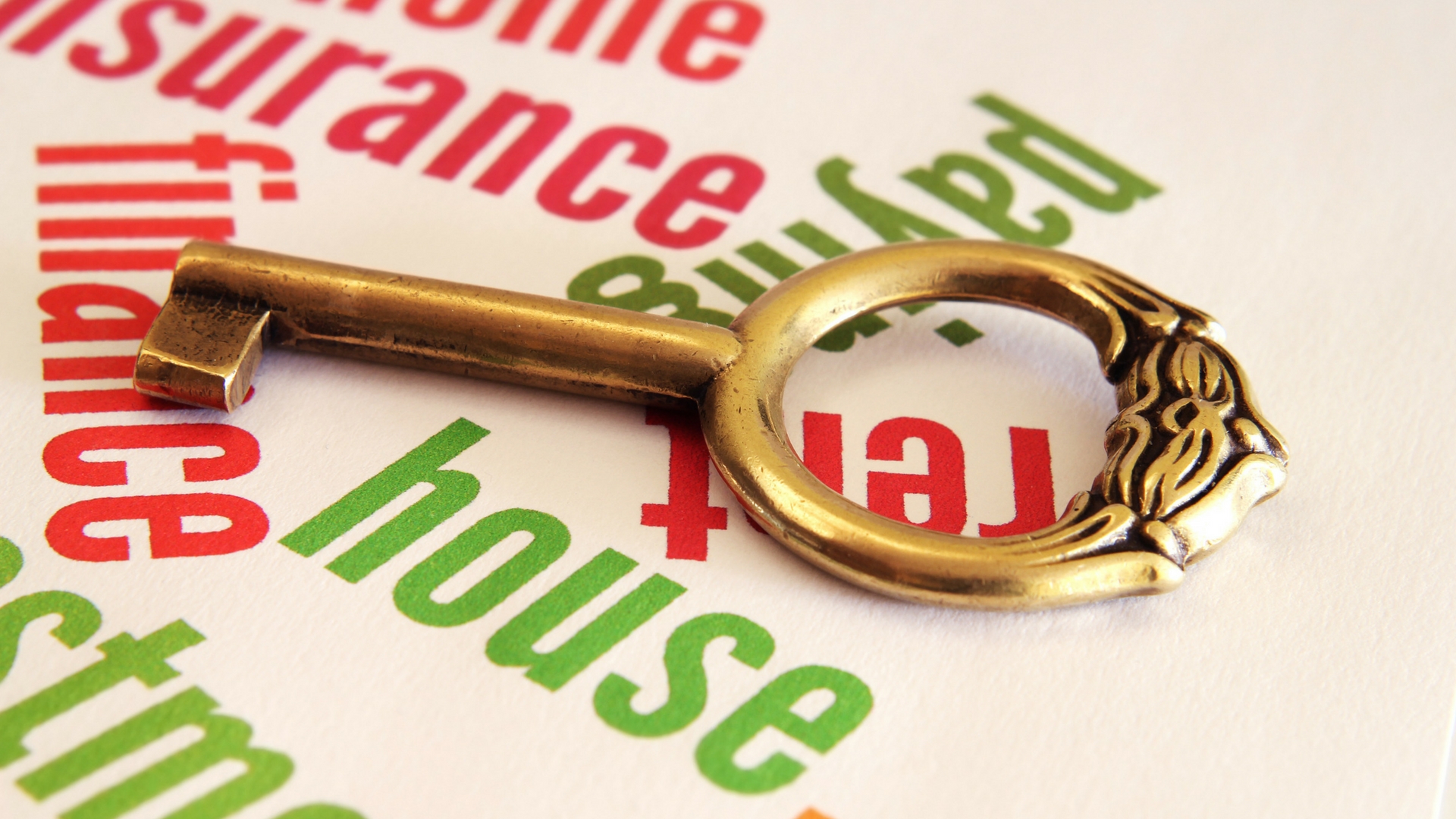 Refinancing
Has your lender offered you the going rate to renew?  Have they taken the time to discuss your current needs and wants? Do you need to renovate, pay for your child's education or want to take a well-deserved vacation?  Consult with Defined Mortgage Services to plan and execute a strategy that works for you.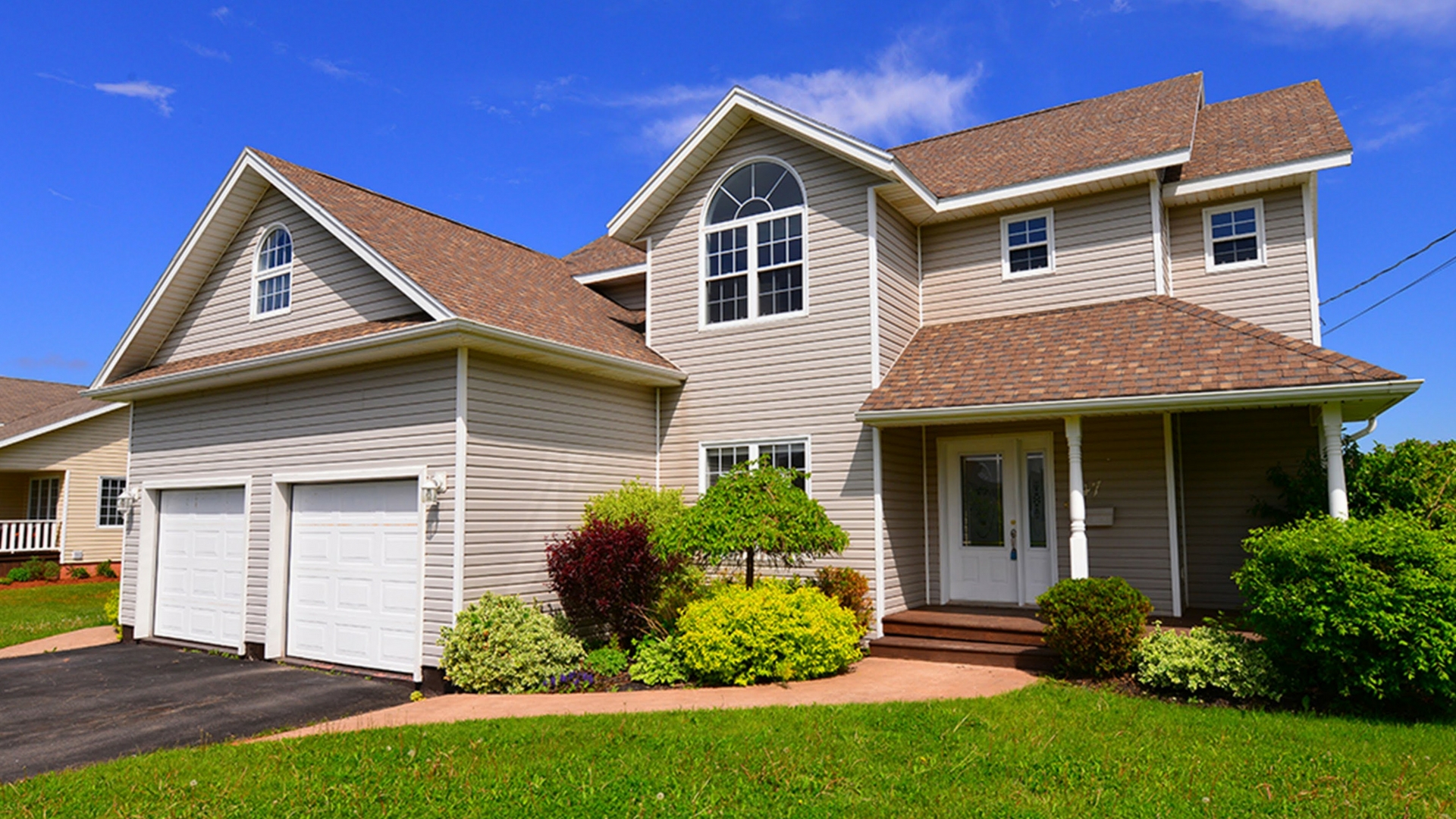 Purchase
Whether you are buying your first home, upgrading or downsizing, trust Defined Mortgage Services to determine the best mortgage product, term and rate applicable to your personal circumstances.  Call us for an initial consultation when considering a purchase and provide purchase agreement and listing when you enter into an agreement to purchase and we will do the rest.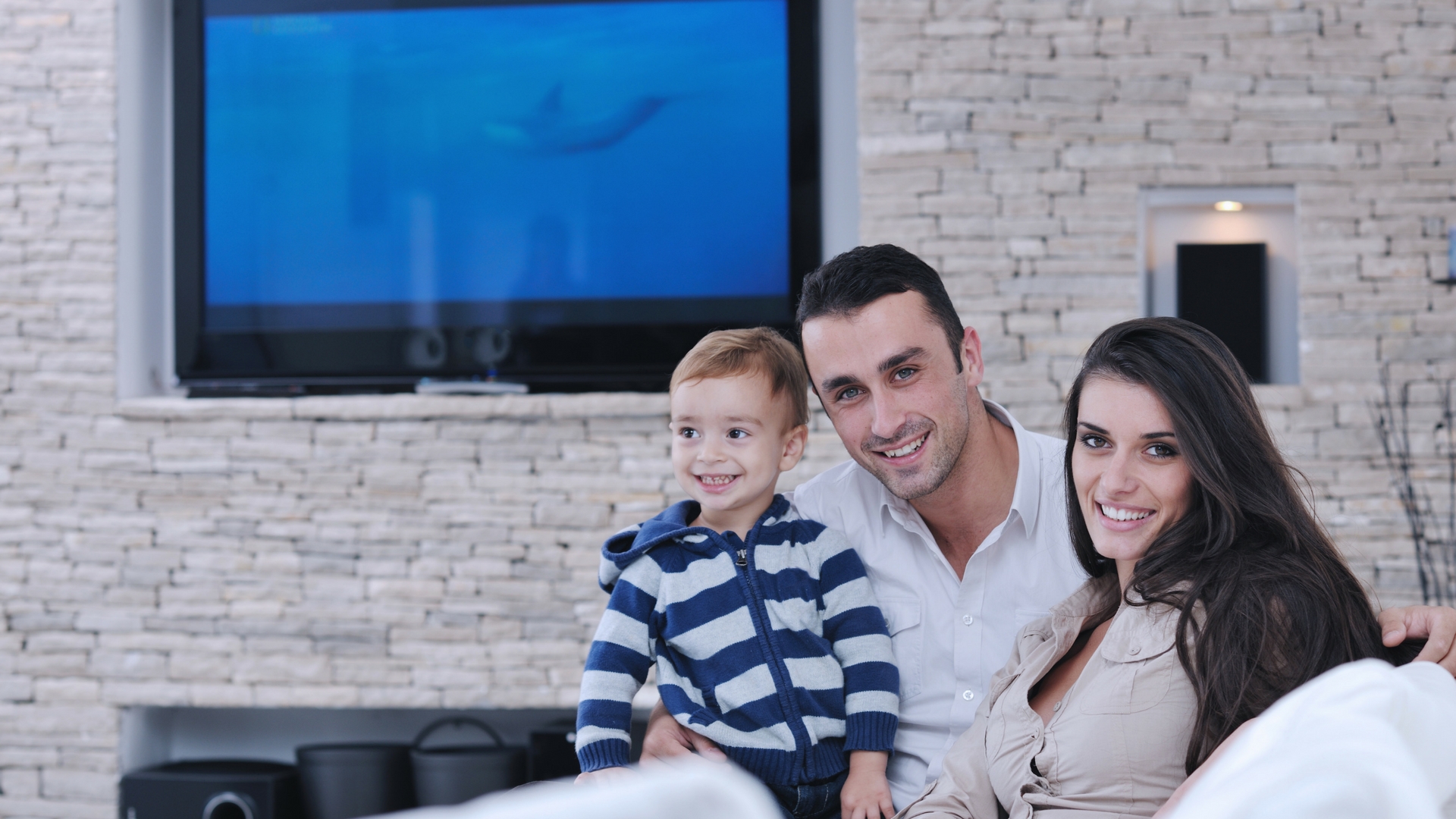 Debt Consolidation

Have circumstances gotten in the way of your financial wellbeing?  Are you on the never-never plan meeting minimum monthly payments?  Tossing and turning at night due to credit card debt, personal income tax or property tax arrears?  Trust Defined Mortgage Services to consolidate debt into one manageable monthly payment.
Did you know? March is fraud awareness month in the mortgage industry, which makes this is a great time to talk about title insurance! As our insurance experts, FCT is a leading provider of title insurance and has some helpful information for you: For those who don't...
read more
Book an Appointment
Book your free consultation today to achieve your financial objectives.
Email: adoria@mtgarc.ca
Telephone: 647-201-0167